Create unique 3D-printed Jewellery
Design, customize and share your jewels on Jweel.com
Try it now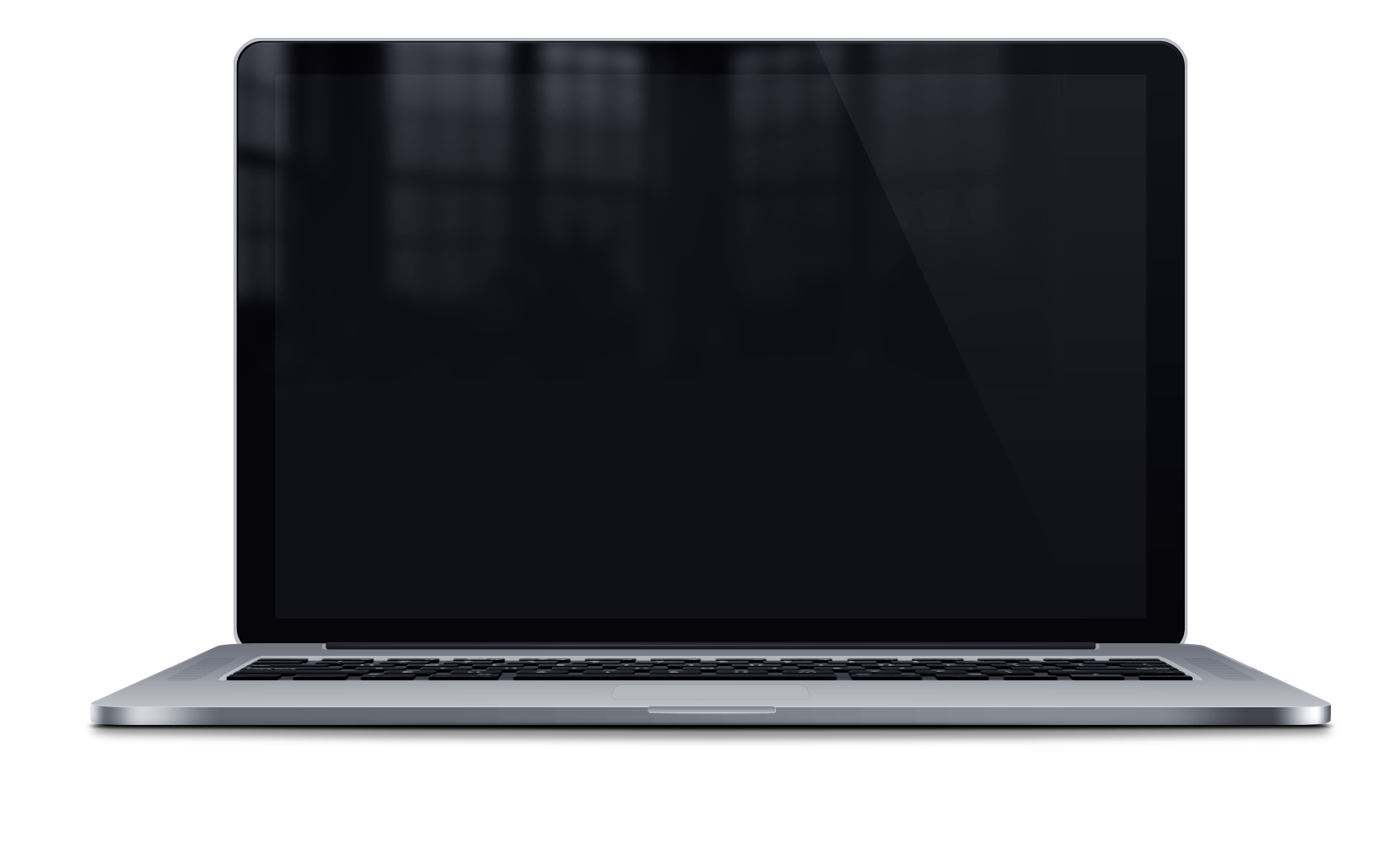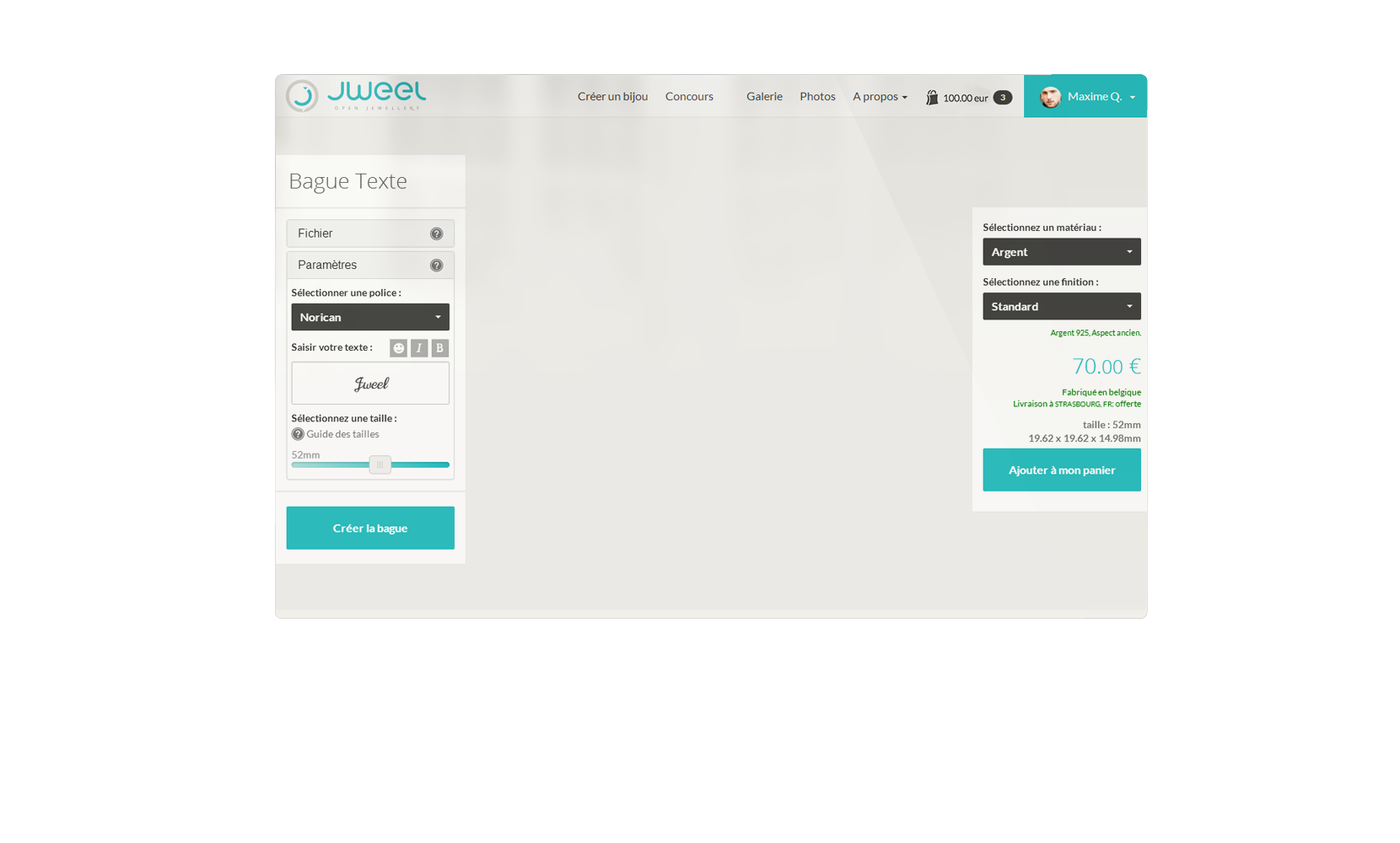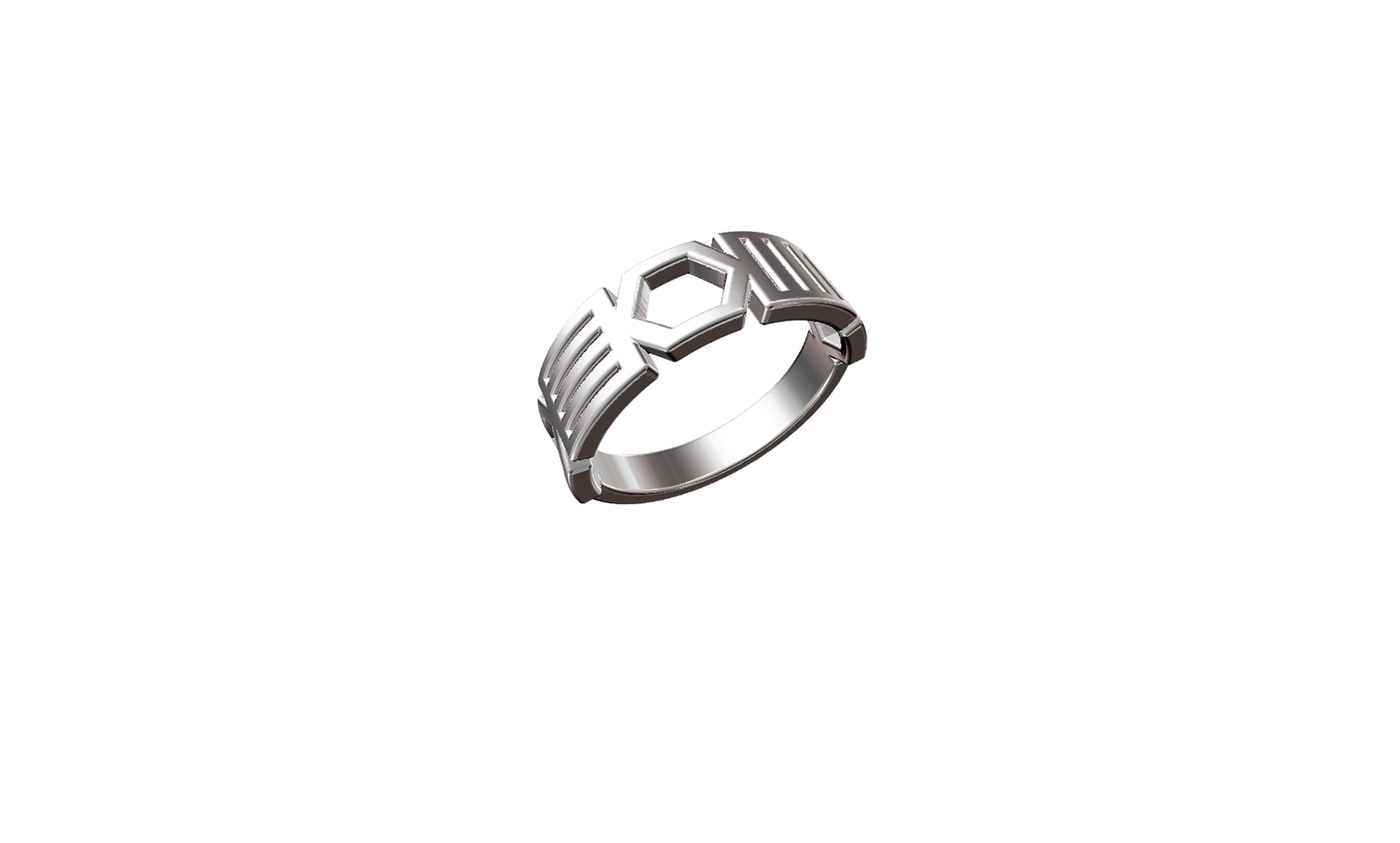 Design unique jewellery.
Make your own jewellery like a professional!
Design and customize now a jewel
that really suits you.
Make it real with 3D Printing.
The best of 3D Printing technology.
Create high quality jewellery in silver,
gold and lots of other materials.

Join the Jweel community.
Live an innovative experience
with people who share a common
passion for jewellery and design.
To join the community, save your models and fully enjoy our services, sign up now for free!